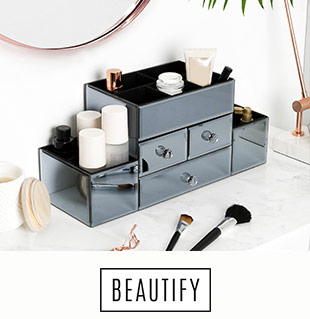 Stylishly store your makeup, jewellery and accessories. Choose between modern acrylic makeup organisers, leather-look cosmetic cases or Scandinavian-inspired furniture.
BEST SELLERS
NEW IN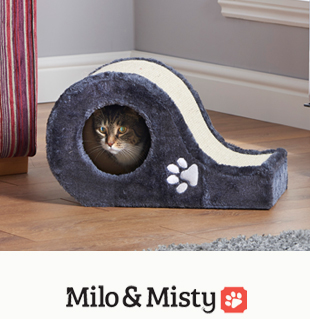 Keep your pets trained and entertained with the Milo & Misty pet collection. Prepare for waggy tails and curious cats with our playpens, puppy pads, cat scratchers and more.
BEST SELLERS
NEW IN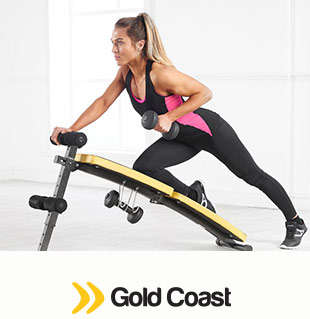 Kick start your fitness regime, up the intensity, improve your form and get the most out of your training with our Gold Coast home exercise equipment.
BEST SELLERS
NEW IN